Customer story: Bronto Skylift Oy
Remion spurred Bronto to be a pioneer in proactive remote maintenance
Competitive advantage from data
Bronto Skylift Oy, which is a manufacturer of aerial platforms, uses Remion's industrial internet solutions in its everyday business. These solutions allow data of equipment to be utilised for e.g. maintenance and the timely planning of servicing.
With the help of a remote monitoring system and the service portal, Bronto Skylift is able to offer its customers proactive precision maintenance and spur to be a pioneer of remote maintenance in its industry.

With the help of the remote monitoring solutions developed by Region, we have become a pioneer in remote maintenance in our industry sector.
Heikki Tiura
Bronto Skylift Oy, Maintenance Director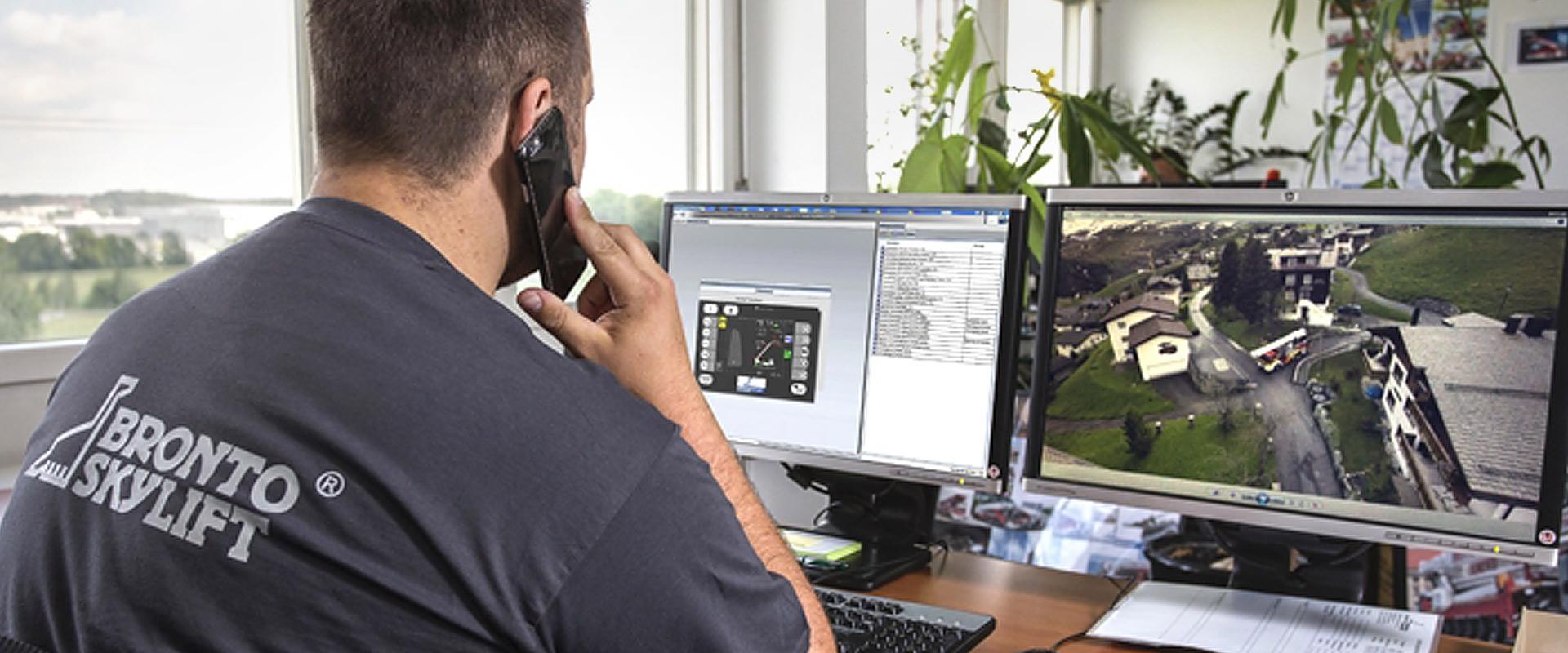 Aiming for smoother service and a competition advantage
Bronto Skylift Oy manufactures aerial platforms for firefighting and construction needs, and the company's aim was to utilise the data in equipment in order to be able to offer even smoother service to its customers and to create a competition advantage in the increasingly challenging markets.
The aim was to reduce unnecessary maintenance visits, solve faults even more efficiently as well as share equipment data between the owner, dealer and manufacturer to ensure timely procedures.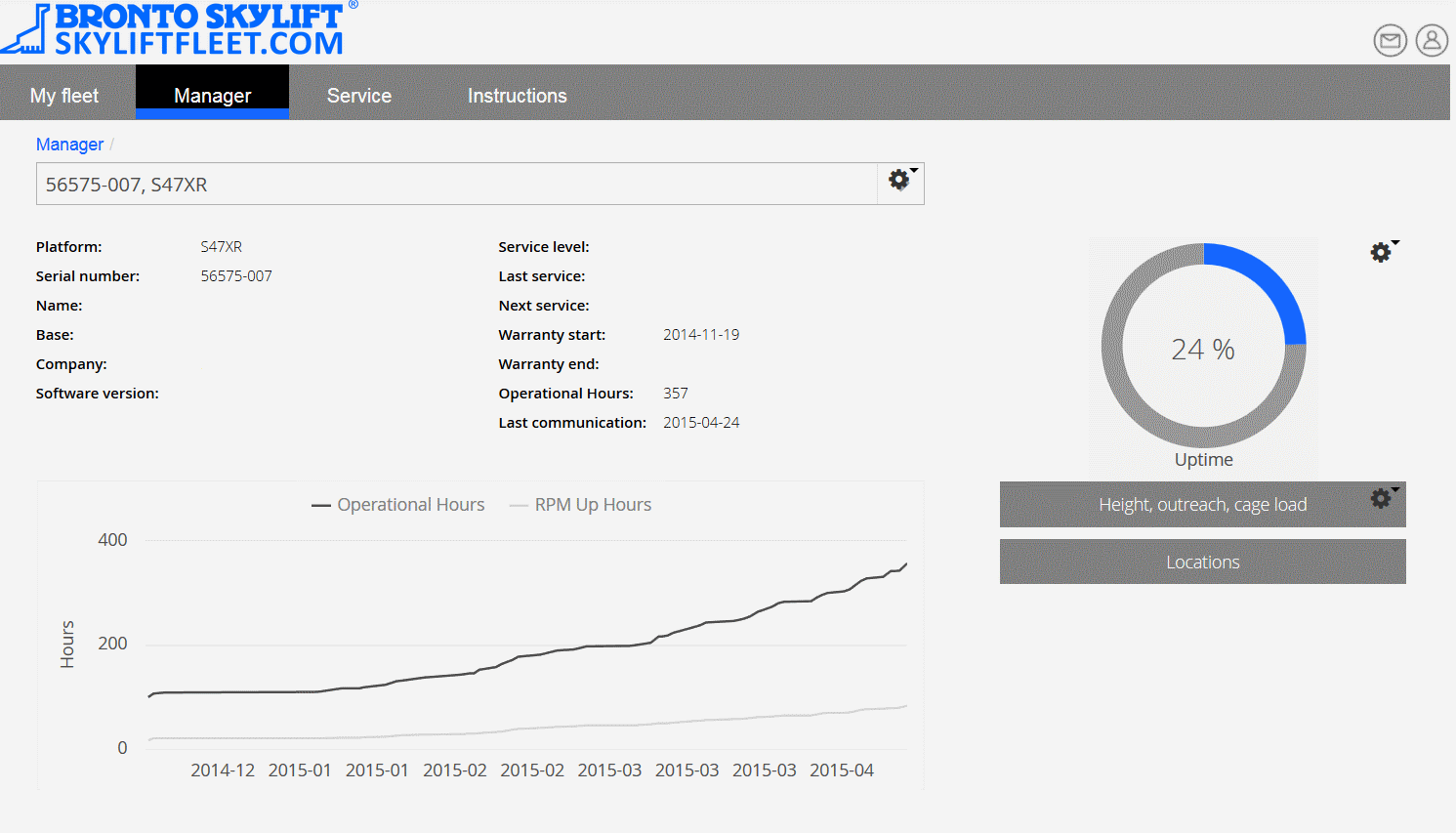 Timely procedures with data
With the help of user and alert data of equipment produced by the remote monitoring system, the maintenance operations were made significantly more efficient. The maintenance programme can now also be developed increasingly more effectively due to the available measured data.
The remote monitoring system and service portal also had a positive effect on sales – customer contacts can also be made on a need basis, when e.g. the equipment's entire capacity is under heavy use. The project led to the activation of the equipment's spare parts sales on the basis of user data obtained from the equipment.
Results
Diagnosis of maintenance needs, maintenance procedures and the calibration of aerial platforms became more efficient.
The safety of equipment increased as remote monitoring improved the accessibility of equipment and the correction of faults.
The system became a platform for the conceptualisation and trialing of new services.
Remion's role
Design: Remion
Implementation: Remion
Further development and maintenance: Remion
Implementation
Regatta Core and Regatta Portal were used in the implementation.
Are you interested?
Please contact us.

Jukka Kivimäki
Chief Executive Officer
Our email addresses are in the form firstname.lastname(at)remion.com