Are you getting the most out of your equipment?
We design and implement IoT service solutions that improve the efficiency of using machines and equipment as well as business processes.
Make your business operations more efficient with our IoT solutions
Our solutions collect, analyse, and present information to give you better results and make your company more competitive.
Our IoT solutions make the use of tens of thousands of machines in various industries more efficient.
How could we help you and your company?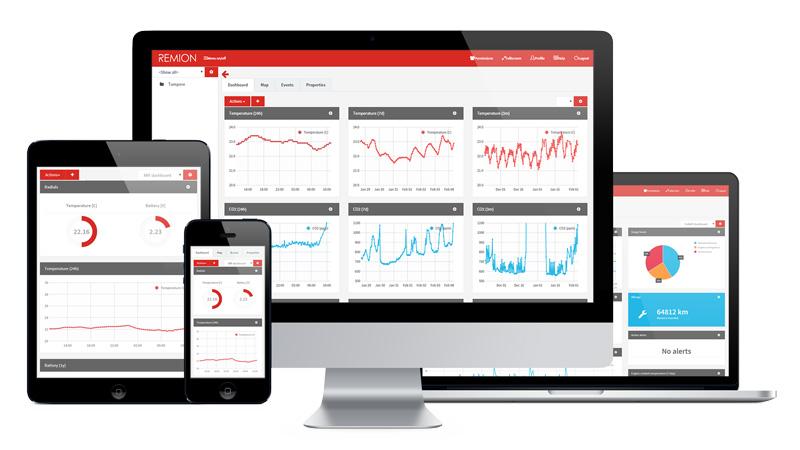 Your partner throughout the life cycle of the IoT service
You can utilise IoT's opportunities in a diverse manner with the help of our services. Our services include everything from IoT consultation to service design as well as maintenance and training.
Regatta® – remote monitoring up and running quickly
Regatta® is the quickest way to implement industrial internet services for your use. With the help of ready-made components, we will provide equipment monitoring suitable for your needs in a cost-effective manner.
Our solutions are used around the world
Our customers have one thing in common: they want to get the most out of IoT. The most important aspect in all our customer accounts is to utilise the newest technology and operating methods, and focus on such everyday challenges, which will provide concrete benefits for the business when they are solved.

Our aim in the near future is to develop a vessel, which can be completely remote-controlled from land.
LARS-ERIK SAARINEN
KONGSBERG
CONDITION MONITORING DIRECTOR
Customer examples from around the world
Are you interested?
Please contact us.

Jukka Kivimäki
Chief Executive Officer
Our email addresses are in the form firstname.lastname(at)remion.com