Customer story: Mantsinen Oy
Dependability of machines improved with remote monitoring solution
Mantsinen convinced by Regatta's benefits
Mantsinen Oy used the Regatta service to enable a remote monitoring solution, which collects and convenes device data to a globally operating cloud service. The solution allows the creation of visual data of both individual devices and the entire device base in accordance with the needs of all different user groups.
With the help of the real time device data convened by the remote monitoring solution, the planning of Mantsinen's customers' operations and proactive maintenance has become easier and the diagnosis of maintenance needs has become quicker. Due to timely maintenance and real-time fault data, the safety and dependability of machines has increased and the optimisation of energy efficiency has been able to be made more effective.

A functional platform, which allows the flexible and quick development and modification of the system, meets our own needs and customer needs perfectly.
Jussi Lappi
Mantsinen Oy's Customer Support Director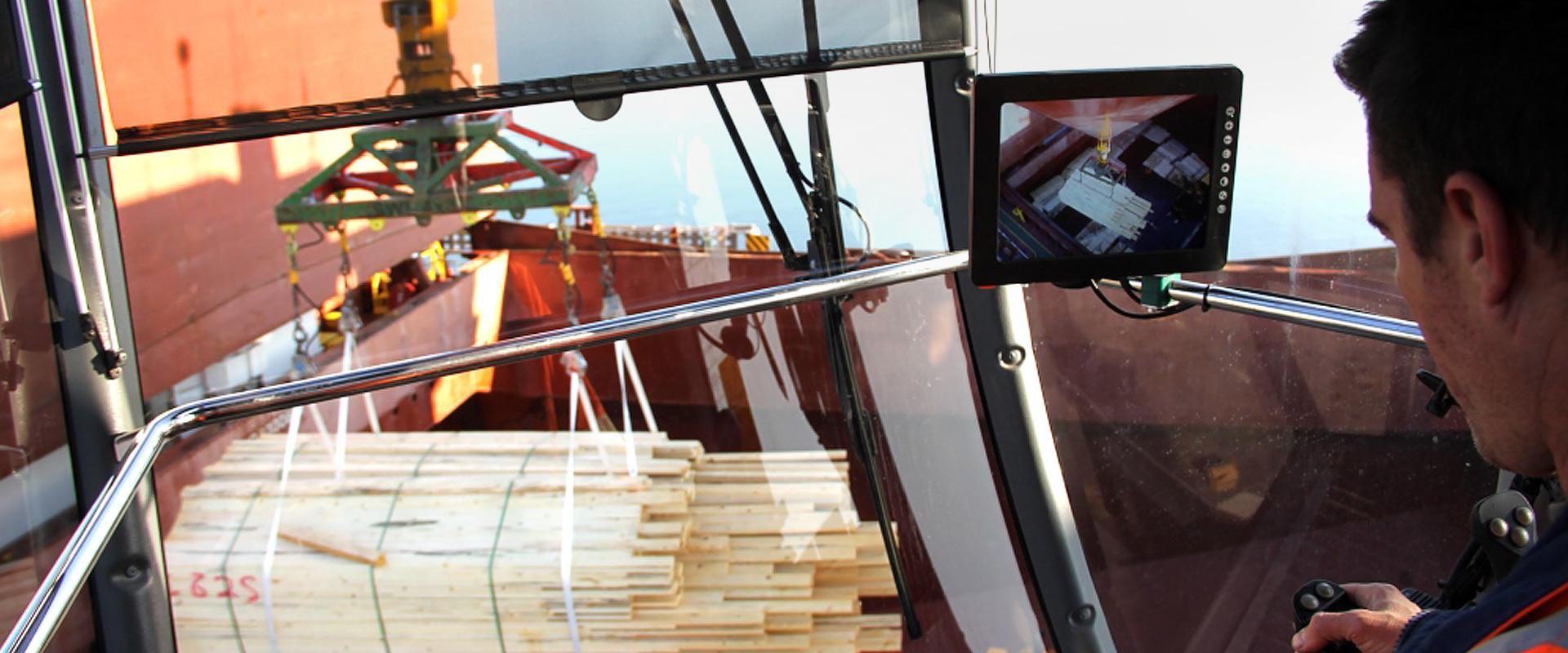 Aiming for a higher level of use and timely procedures
Mantsinen manufactures material handling equipment and attachments, and their aim has been to improve the dependability of machines used in work environments and ensure the high level of use with a timely and proactive maintenance service.
The aim was to also use device data better for product development and maintenance, develop the diagnosis of maintenance needs as well as reduce the response time of service procedures.
Achieving objectives with data
The remote monitoring solution developed for Mantsinen collects and convenes data produced by the tens of sensors of the machines to a globally operating cloud service. In the service, the data is combined and converted in to a desired format for further processing, presentation and utilisation for various user groups, e.g. for the needs of maintenance, product development and business management..
"We have been extremely satisfied in the cooperation with Remion Oy when developing the remote monitoring system. The feedback we have received from customers about the system has only been positive already during the first few months, and the use and features of the system will be continued to be expanded",  says Mantsinen Oy'sCustomer Support Director Jussi Lappi.
Results
Easier planning of customer's operations and proactive maintenance.
Easier diagnosis of maintenance needs.
Reduction of maintenance operations' response time.
Improved optimisation of devices' energy efficiency.
Improved machine safety with the help of timely maintenance and real-time data.
Remion's role
Design: Remion
Implementation: Remion
Further development and maintenance: Remion
Implementation
Regatta Portal and Regatta Core were used in the implementation.
Are you interested?
Please contact us.

Janne Ouni
Sales Manager
Our email addresses are in the form firstname.lastname(at)remion.com